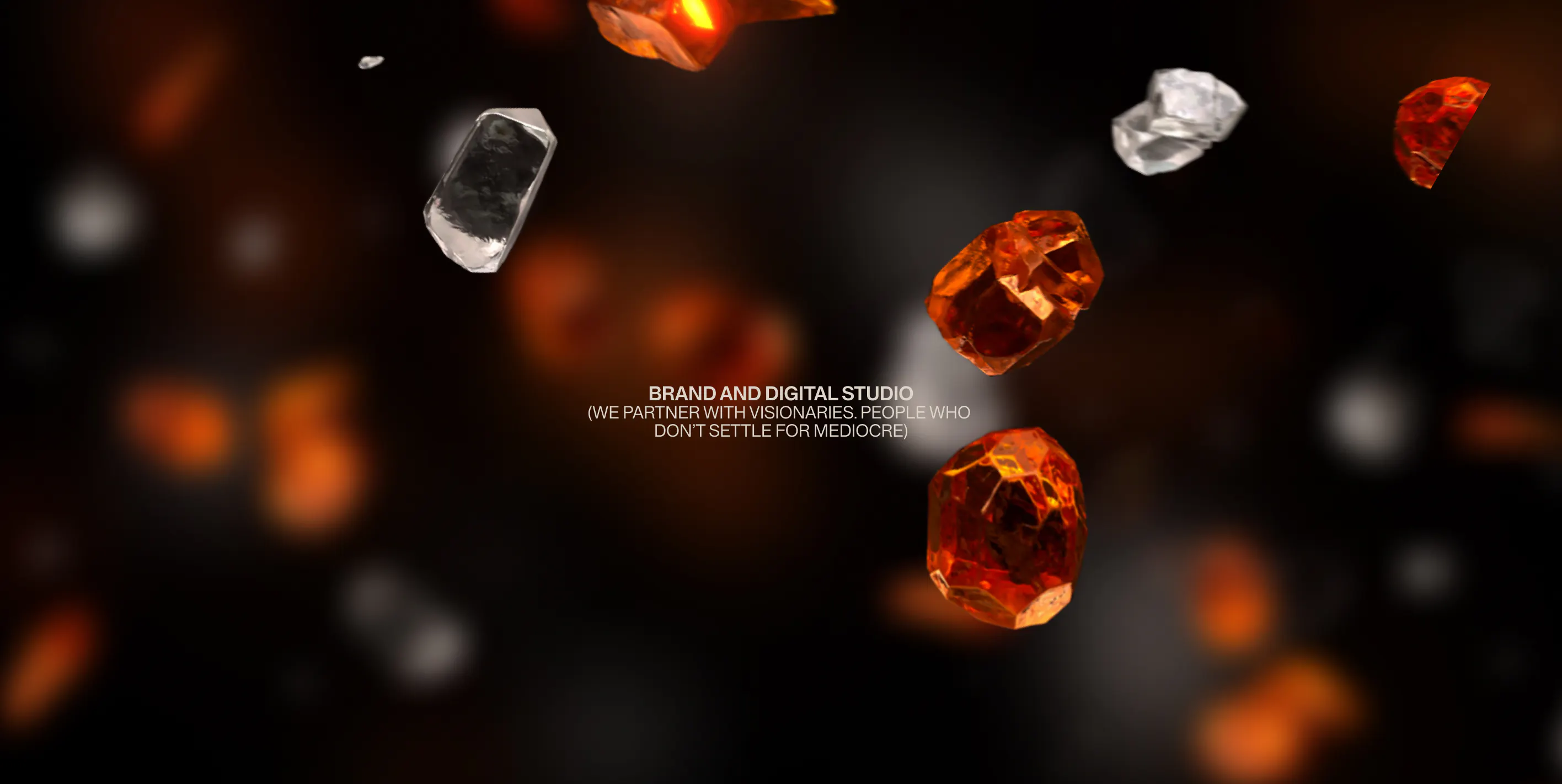 Data-driven campaigns for

talent and employee satisfaction that

make people love your company
Employer branding

Internal communications

Strategic consulting
At WONDERLAND, we understand the importance of a strong employer brand in today's digital world. Utilising data-driven insights, we help organisations create effective employer brand campaigns that stand out among the noise and attract and retain talent.
We use data to identify key demographics, preferences, and behaviours of potential candidates to craft employer brand campaigns that are tailored to their needs and interests. Our team has the expertise to execute on-the-ground campaigns that are not only data-driven, but also strategically designed to make your employer brand stand out in a crowded market.
By combining our insights with our award-winning design, we can help you succeed in creating an employer brand that resonates with your target audience and sets you apart from your competitors. Our goal is to help you attract and retain top talent and build a strong, engaged workforce that drives your business forward.
Why us
Wonderland is a creative studio specialising in design and brand innovation. We're masters of creating brand experiences that do something different. As the world around us changes at increasingly rapid speeds, our goal is to always work with brands that challenge the status quo and leave the world better than when they found it.
Through our data-led creative approach, we ensure that the brands we create and adjust are as beautifully designed and unique as they are memorable and purpose-driven. From logo design to brand creation and UI/X Design, everything we do is data-backed and strategically focused, and always built around meeting and exceeding the KPIs and overarching goal of the project.
What our clients say:
"One of the hardest things to find in a design agency is the ability to throw ideas out in fast succession and have them not only caught, but also embraced, filtered,  and distilled into gems that can actually be implemented into a design. Wonderland are experts at this. They are the perfect mix of strategy + execution, and fun. The holy trinity for us. " - Shaun Singh | Founder and CEO of DTS
"As a premium, niche spirit brand we had very strict legal and design requirements for brand and web development. We wanted a lightning-fast website with the ability to integrate our own software, easily manage content, and analyse and make sense of data. Being a startup, the entire process had to be super agile and the Wonderland team has done an excellent job accommodating this from start to finish. Huge props to the team who has been with us for the past 12 months!" - Louis Wang | Drylaw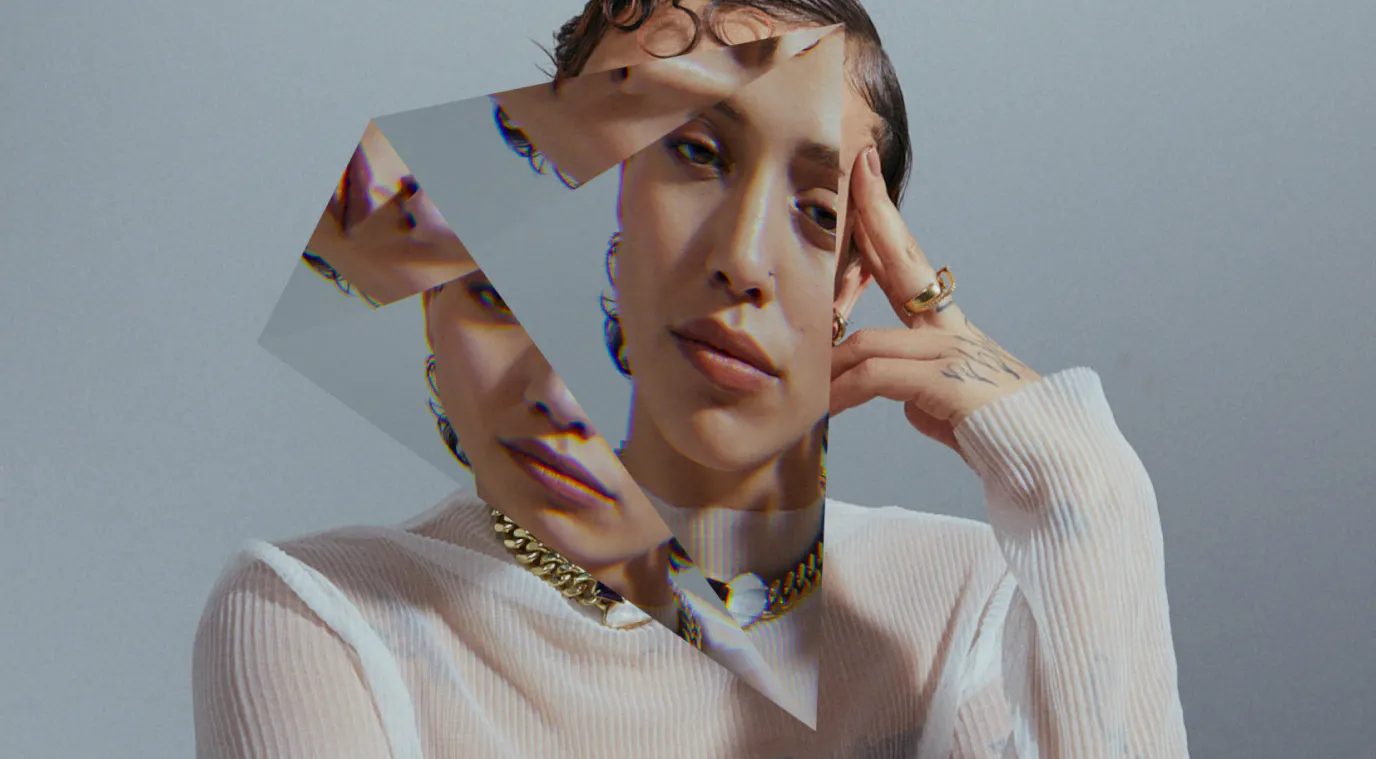 Postive future
We view every brand as an opportunity for change. With them, we can rethink and reimagine business models and, through creativity, effect positive change. To our minds, positivity must be woven into the fabric of every brand, both in their creation of desirable products, but also in their longevity and durability
Beauty and timelessness should come together to form a new union that promises us a better, more creatively inspired tomorrow. As for when we start, the best time is now.