Helping brands standout

and grow in a noisy ever-changing

digital world
Identity + Positioning

Brand Messaging

Guidelines & Systems

Visual Language & Art Direction

Concept & Content Creation

Brand Design

Graphic Design

Creative Design

Brand Identity

Digital Design

Identity Design
Your brand is your first and last impression with the world. It connects with your consumers, challenges your competitors, and defines your people.
Our branding process ensures that everything we deliver is tightly held against the overarching goals and KPIs of the project, keeping them front and centre as we move through each phase. This ensures that the end deliverable is nothing short of exceptional, while also being highly targeted and focused on what you set out to achieve in the first place, and delivering what your customers expect. And something they didn't.
Why us
Wonderland is a creative studio specialising in design and brand innovation. We're masters of creating brand experiences that do something different. As the world around us changes at increasingly rapid speeds, our goal is to always work with brands that challenge the status quo and leave the world better than when they found it.
Through our data-led creative approach, we ensure that the brands we create and adjust are as beautifully designed and unique as they are memorable and purpose-driven. From colour palettes and logo design to type and illustration, everything we do is data-backed and strategically focused, and always built around meeting and exceeding the KPIs and overarching goal of the project.
What our clients say:
"One of the hardest things to find in a design agency is the ability to throw ideas out in fast succession and have them not only caught, but also embraced, filtered,  and distilled into gems that can actually be implemented into a design. Wonderland are experts at this. They are the perfect mix of strategy + execution, and fun. The holy trinity for us. " - Shaun Singh | Founder and CEO of DTS
"As a premium, niche spirit brand we had very strict legal and design requirements for brand and web development. We wanted a lightning-fast website with the ability to integrate our own software, easily manage content, and analyse and make sense of data. Being a startup, the entire process had to be super agile and the Wonderland team has done an excellent job accommodating this from start to finish. Huge props to the team who has been with us for the past 12 months!" - Louis Wang | Drylaw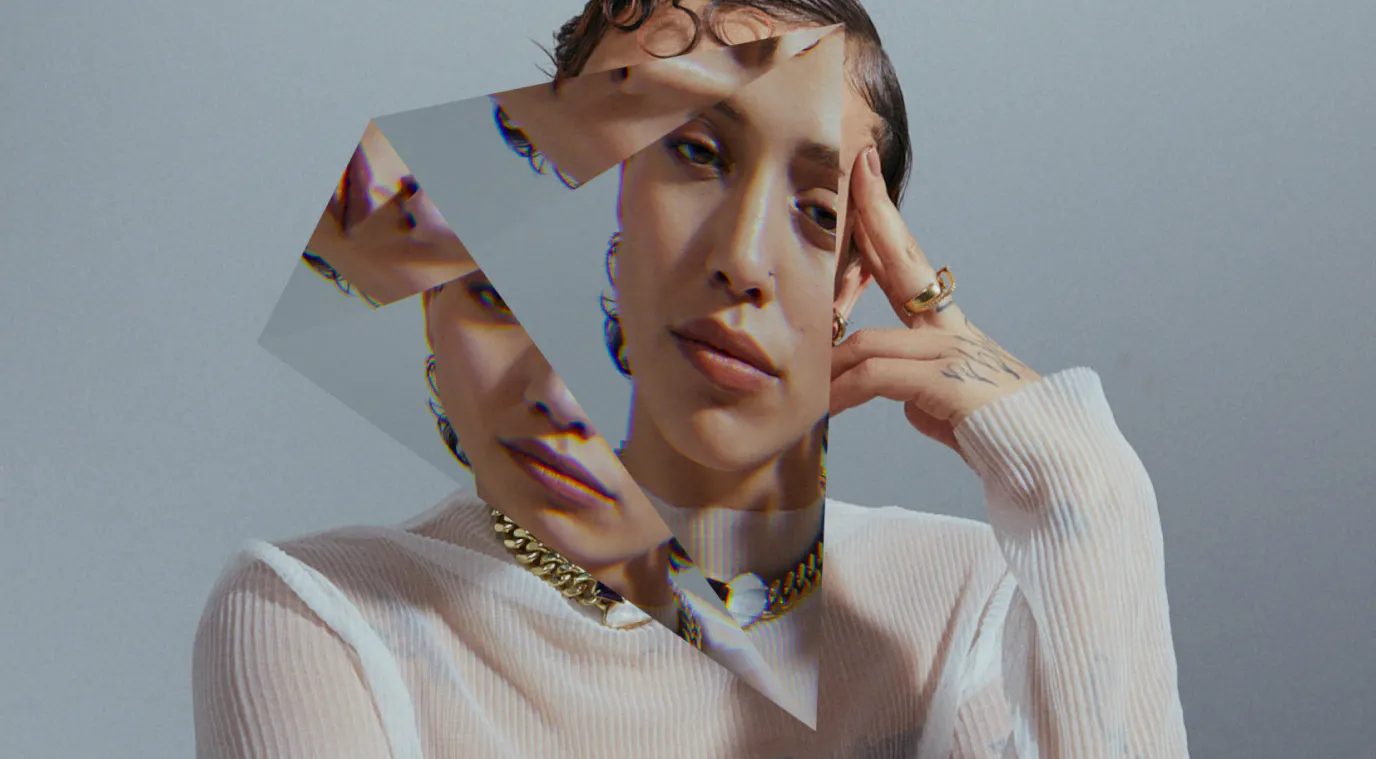 Postive future
We view every brand as an opportunity for change. With them, we can rethink and reimagine business models and, through creativity, effect positive change. To our minds, positivity must be woven into the fabric of every brand, both in their creation of desirable products, but also in their longevity and durability
Beauty and timelessness should come together to form a new union that promises us a better, more creatively inspired tomorrow. As for when we start, the best time is now.
Want to talk about branding? Contact us for an insightful discussion!