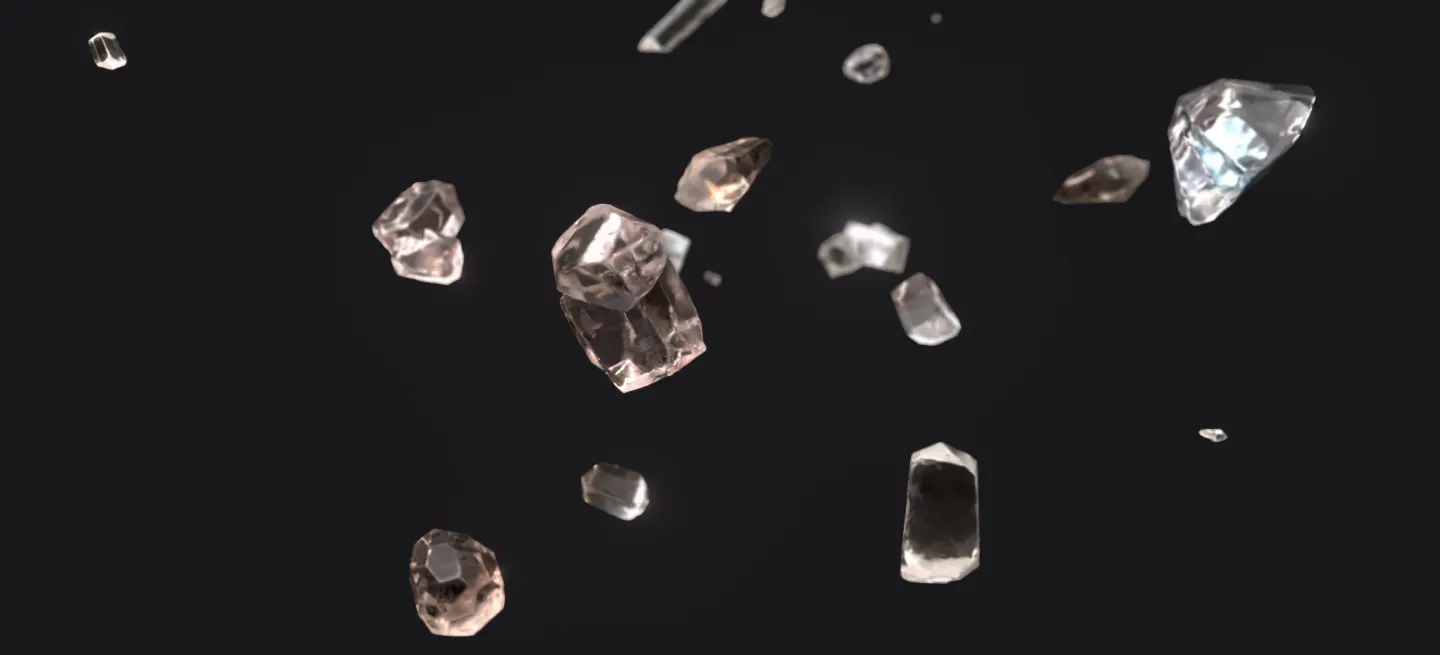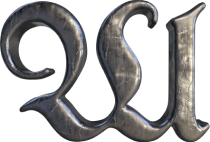 Senior Brand Strategist
Full time
studio / remote
the role
We're looking for a detail-oriented, intuitive Senior Brand Strategist to join our team at Wonderland to guide our clients through kick-offs, discovery and actualisation of their brand into a concise, usable brand strategy. From start-ups to existing and transforming brands, you grasp the importance of an articulated brand purpose. You are passionate about fostering every client's unique mission, audience needs and market opportunities, and you can succinctly and powerfully translate these into guides and briefs for our design teams.
Joining our hands-on strategy and data team, you are a born analyst with a keen eye for design, creativity and business processes. You're a radar tuned to new and emerging trends in culture and technology. You'll work directly alongside our data analyst to build credible data into our design processes and outcomes. You will also work alongside our business development team to develop client proposals for new projects and advise on opportunities where we can grow with our existing client base.
We work with constantly evolving industries, and you understand that no "one" perfect process or tool exists to solve a problem. You feel confident to tackle each challenge with a fresh perspective. You adapt, inspire and build relationships that make Wonderland the trusted design partner of our clients. As senior Brand Strategist, you will work alongside our Client Management Team, Designers & Bussines Development Team to see our projects through from the initial brief to "go live".
INC 16-22
BRAND EXPERIENCE DESIGN

What will you do
You demonstrate an expert knowledge of a broad range of brand strategy building blocks — from purpose, value proposition, brand architecture, positioning, messaging and tools you have gathered over your career.

You can define the strategic scope and brief that allows our creative teams to excel, laying the groundwork on which successful projects can be built.

You define and drive digital strategies and creative solutions from brand strategy to social campaigns and executions.

You are a manager of the Strategy and Data team - in addition to guiding and mentoring other team members, you are the owner of the processes within this team.

You are involved in the Management team at Wonderland. You are proactive on new clients, processes and the team. 

Contribute to the development of market trend reports.

You can utilise data and market research to form insightful audits and benchmarks.

You organise and elevate findings from multiple secondary sources into clear, concise and compelling presentations of insights and recommendations.

You deep dive into emerging technologies and products and highlight the implications for developing a new product and brand.

You work well in a team and take ownership when appropriate. You can work across different groups and disciplines to compel work forward.
INC 16-22
BRAND EXPERIENCE DESIGN

What we are looking for
5+ years experience in strategy roles and experience guiding a team.

An existing portfolio of brands that have launched in which you can demonstrate how strategic contributions you made informed design outcomes and led to successful business impact.

An engaging presenter who is comfortable speaking in front of large and small groups.

Able to articulate, defend, and refine a point of view within the client and internal brainstorms/workshops, and bigger team regroups.

Ability to translate thinking into clear and concise creative briefs, POVs, thought leadership materials, trend reports and presentation decks. Weaves creative strategy through all necessary stages of the entire design process (including brand and digital) to see the strategy into effect.

Experience writing sharp, powerful brand stories, taglines and web / campaign brand copy based on clear insights within the brand objectives

Experience in a creative agency or team, familiar with branding and digital design processes.

Ability to guide, mentor, and inspire other strategy and data team members.
INC 16-22
BRAND EXPERIENCE DESIGN

About us
Wonderland's aim is to help brands grow and matter in an ever changing noisy hyper-connected digital world. With an office in Amsterdam and soon expanding and opening offices in the rest of the world, we want to become the go-to partner for our existing and future clients brand and digital needs. With more than 70 awards under our belt, an international team and an impact-led mission - we're ready to gooo.

At Wonderland, we believe diversity is essential to creating the best digital brand experiences. We're proud to be an equal opportunity employer committed to diversity and inclusion. Our team at W is here to welcome you and fill your day with joy.
INC 16-22
BRAND EXPERIENCE DESIGN

Do you want to join our team as our new Senior Brand Designer?