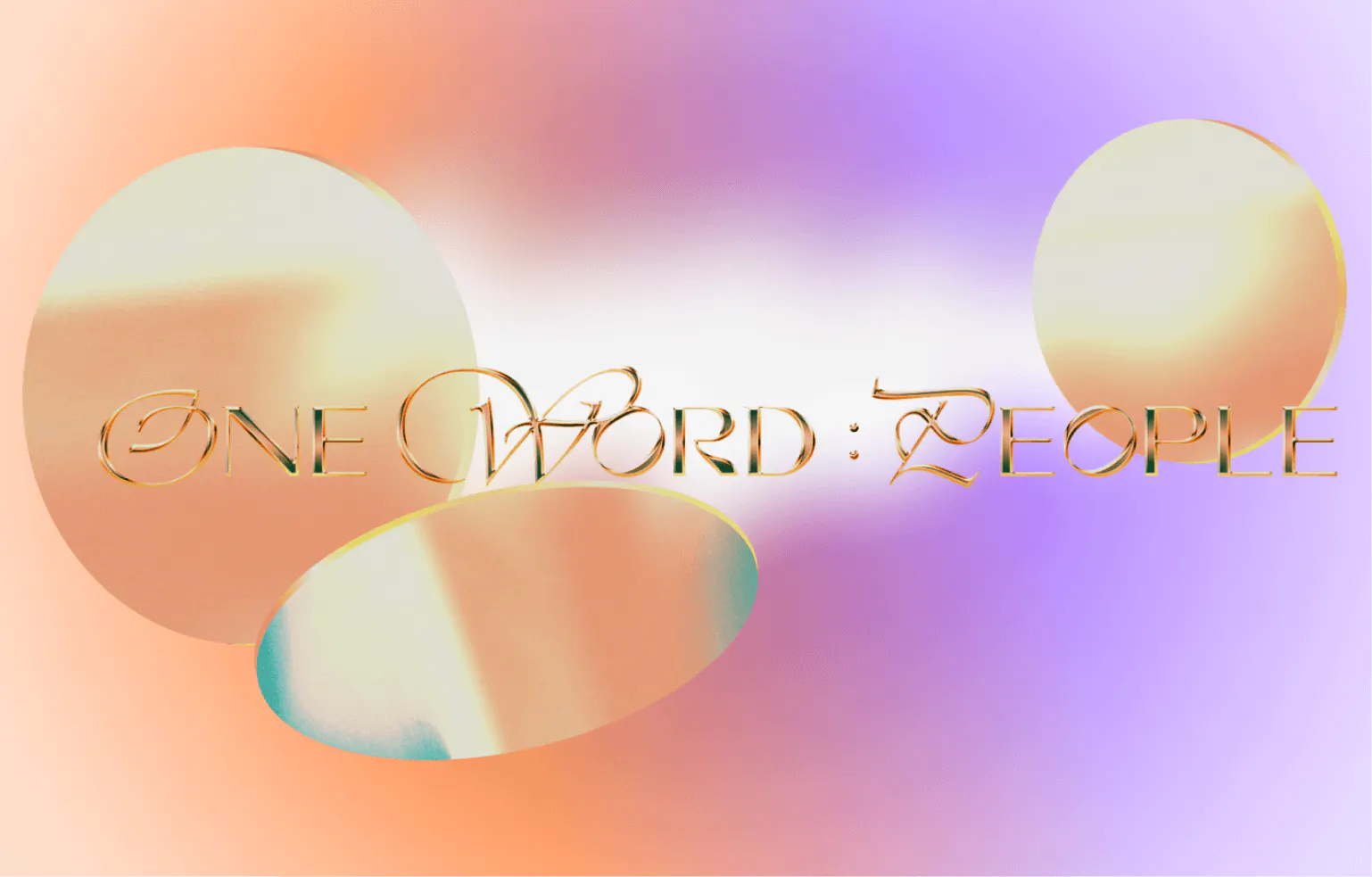 Our Future Vision for Design Studios
Senior Client Manager and Strategist, Managing Director
We set a vision for how we want people to feel when they work at WONDERLAND. We asked ourselves: how can we create a culture where people thrive?
One word: people.
We set a vision for how we want people to feel when they work at WONDERLAND. We asked ourselves: how can we create a culture where people thrive? One that they love to be a part of and that they can use as a spring board to create a better version of themselves. Over the past eighteen months, we've implemented some changes to refine our culture and empower our team, and we want to share a few of them with you here. 
Work where you want, how you want
In Our Reimagined Approach to Office Life, we touched on how we're changing our views of the traditional office. Instead of the 9-5 clock-in, clock-out model, we're instead viewing it as a creative hub where we can come together to work and collaborate on projects, hang out in a team environment, and be inspired for the future. You can visit the space anytime you want, whenever you want, and even hang out for a few hours and do some work.
In the near future, we aim to open more of these spaces to accommodate our flexible, more remote approach to work. We've recognised that this is an important part of our culture, given that our team is comprised of people from all around the world, with some coming from as close as Belgium and France, while others have joined us from places like New Zealand and South Korea. Working remote is something that we need to offer to ensure that we continue to attract and retain the best talent possible, without doing so at the expense of our teams personal lives.
It might sound strange given how many other businesses welcoming their staff back with open arms, but we've found it works best for us. It's also an important aspect of the second change we've implemented: freedom and trust. When these 2 values are in balance, it will drive an innovative culture that centralises around making each other better.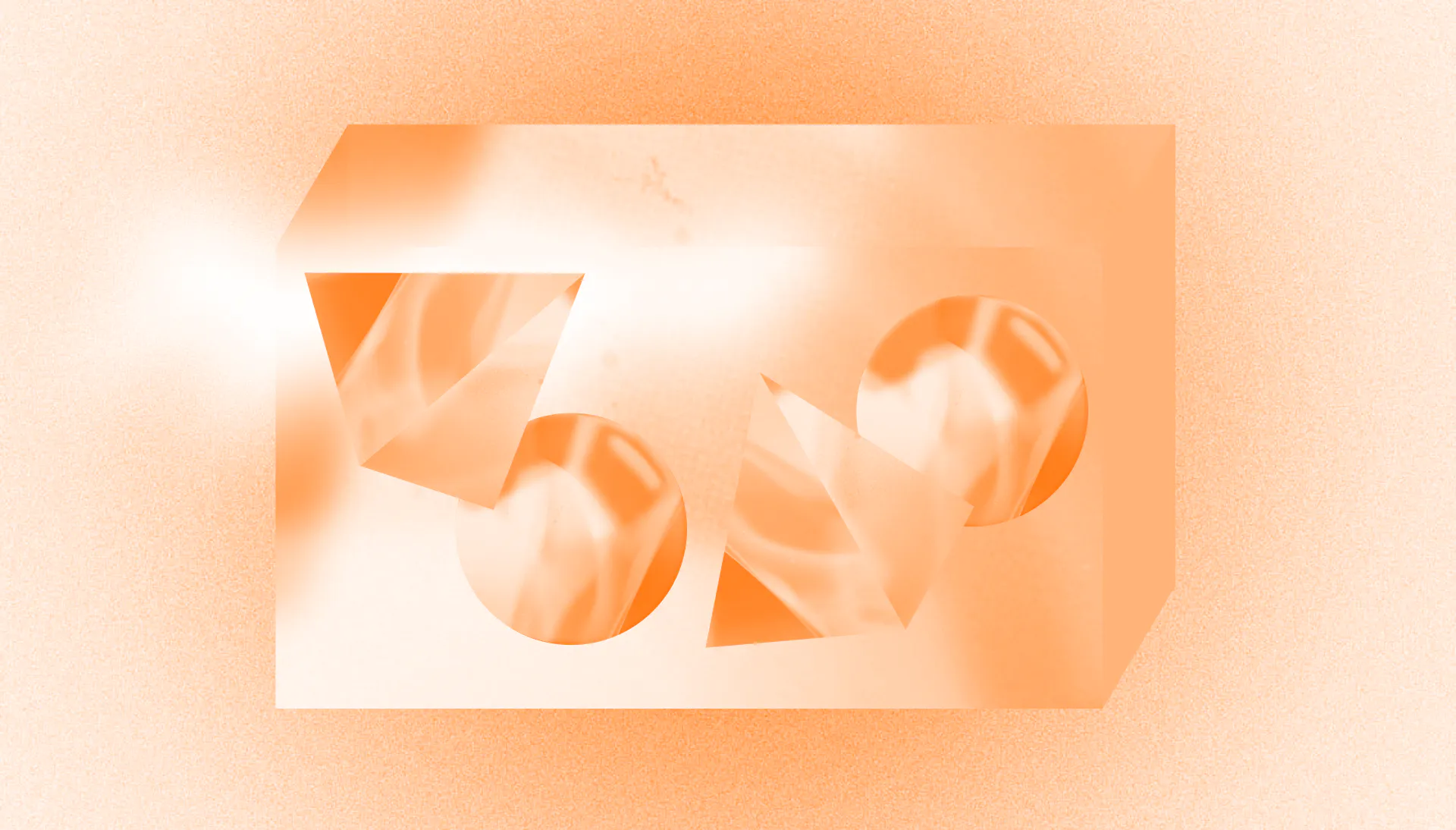 Freedom and Trust
We're not a clock-watching agency. We never have been, and we never will be; it's just not us. We trust our teams to deliver their work on time, and to the high standard our clients have come to expect from us. But at the same time, we understand that they have lives to lead, children to care for, errands to run, and chores to tick off. 
We've mentioned already that our team is heavily international, which means - as an example - that on occasion friends and family come to visit from their home countries. If, in these instances, they want to take a longer lunch, stop early to grab a beer, or meet someone for a coffee, then good for them. We don't want people to put off their lives for work, and we trust them to make decisions based on the deliverables they need to meet, and the projects they're working on. We do this because we know that having such a policy keeps everyone happy and motivated, which translates into better work outputs and higher morale. It's also just the right thing to do, in our eyes anyway.  
Built for purpose, not profit
This is also something we've touched on in the past, but is equally important to reiterate again, here. If the pandemic showed us anything, it's that we need to evolve as a society and work towards a future that benefits the earth as a whole, rather than being solely motivated by profit, and our bottom lines. 
To that end, we're becoming more selective towards the clients we choose to work with. We will continue to work with our existing partners, because over the years both sides have invested time and energy into forming strong and lasting relationships. However, we will no longer accept clients who don't have a defined and dedicated higher purpose that extends beyond financial gain. It could be related to sustainability, or an aspiration to pay employees a fair wage that go beyond standard industry rates, or who produce products that contribute to a better world. Essentially, our focus is on the brands, companies, and projects that we believe in as a studio, because only then will we make work we're proud to stand behind.
In parallel to this, we're also practicing what we preach with the introduction of our sustainable digital design practice, where we aim to educate our clients about their digital footprints, help other agencies make changes in their own offerings and services, and work to implement far-reaching changes at scale through education and information. 
Brian Collins said captured the sentiment well when he wrote that "the era of human-centered design is now gone. Our existence was never human-centered, anyway. COVID-19 proved that to be nonsense. It's time for environment-centered. Not sustainability, but Regeneration, where we create not apart from Nature - but as a part of Nature."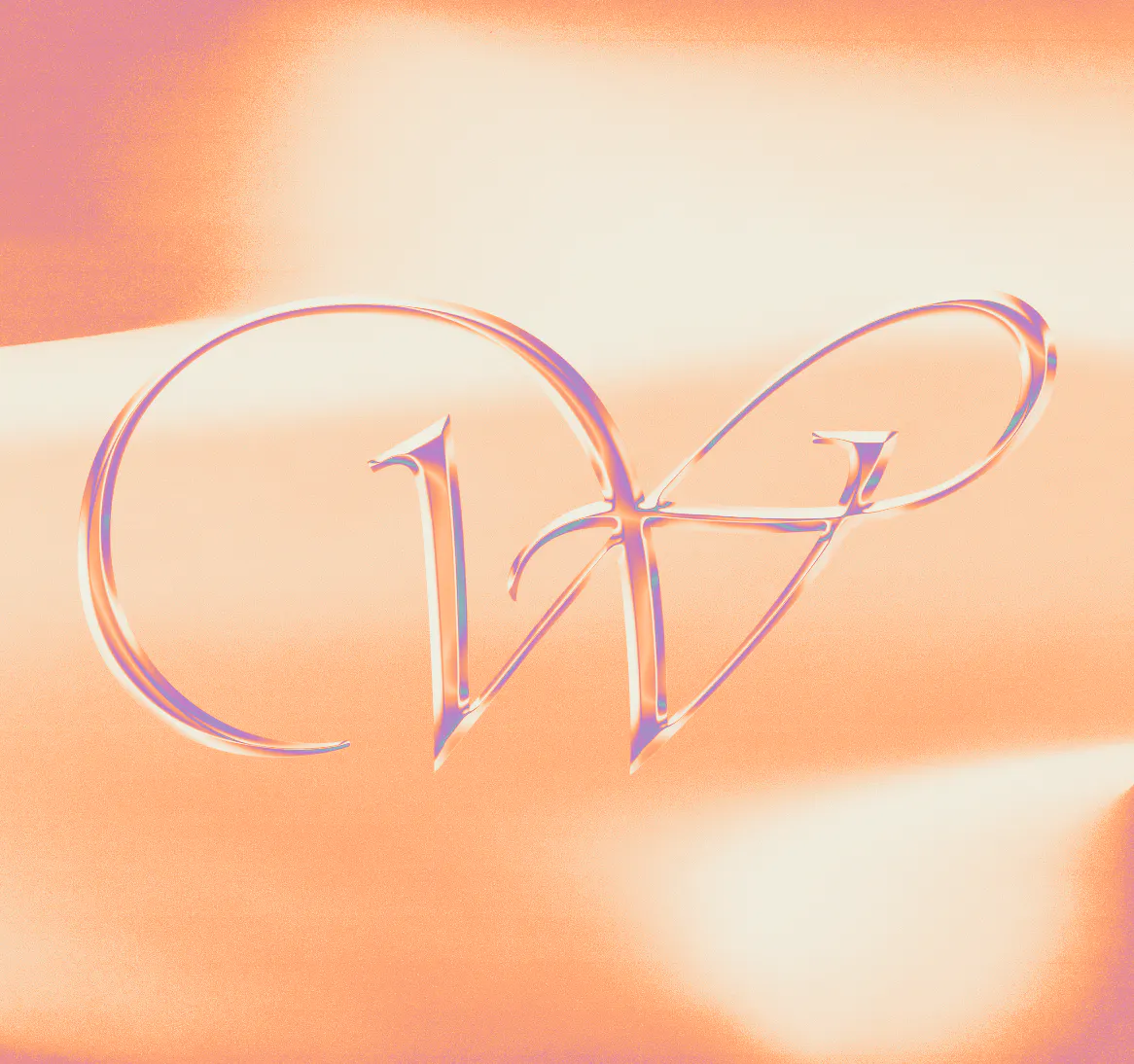 Quality over quantity
Finally, hire for quality. We've never set diversity goals in our team, it's just happened that way. Like we said earlier, our team is comprised of people from all around the world, literally. We have an even split of male and female, and will welcome anyone and everyone into the WONDERLAND family. 
The only caveat to this is their ability to do the job, and their willingness to join adopt our culture. And by no means does this mean stop being themselves; quite the opposite. Our culture is open, welcoming, and hard working, but it's also evolving and growing. We want our new hires to feel as welcome on day one as people who've been here from the start, and to add their story to ours with confidence and pride. 
Design studios, like so many other businesses, need to evolve and adapt to a rapidly changing workplace. Even as our societies return to normal, they are being filled by reemergent people who have become accustomed to working remotely and having flexibility and freedom in their days. Over the past year-and-a-half, we've become accustomed to spending lunch breaks walking pets or playing with our children, to running errands or grabbing a quick coffee with a friend. The real test of tomorrow is how businesses will adapt to these new expectations today. Chances are, those who don't will lose their best staff to the companies that do. 
INC 16-22
BRAND EXPERIENCE DESIGN