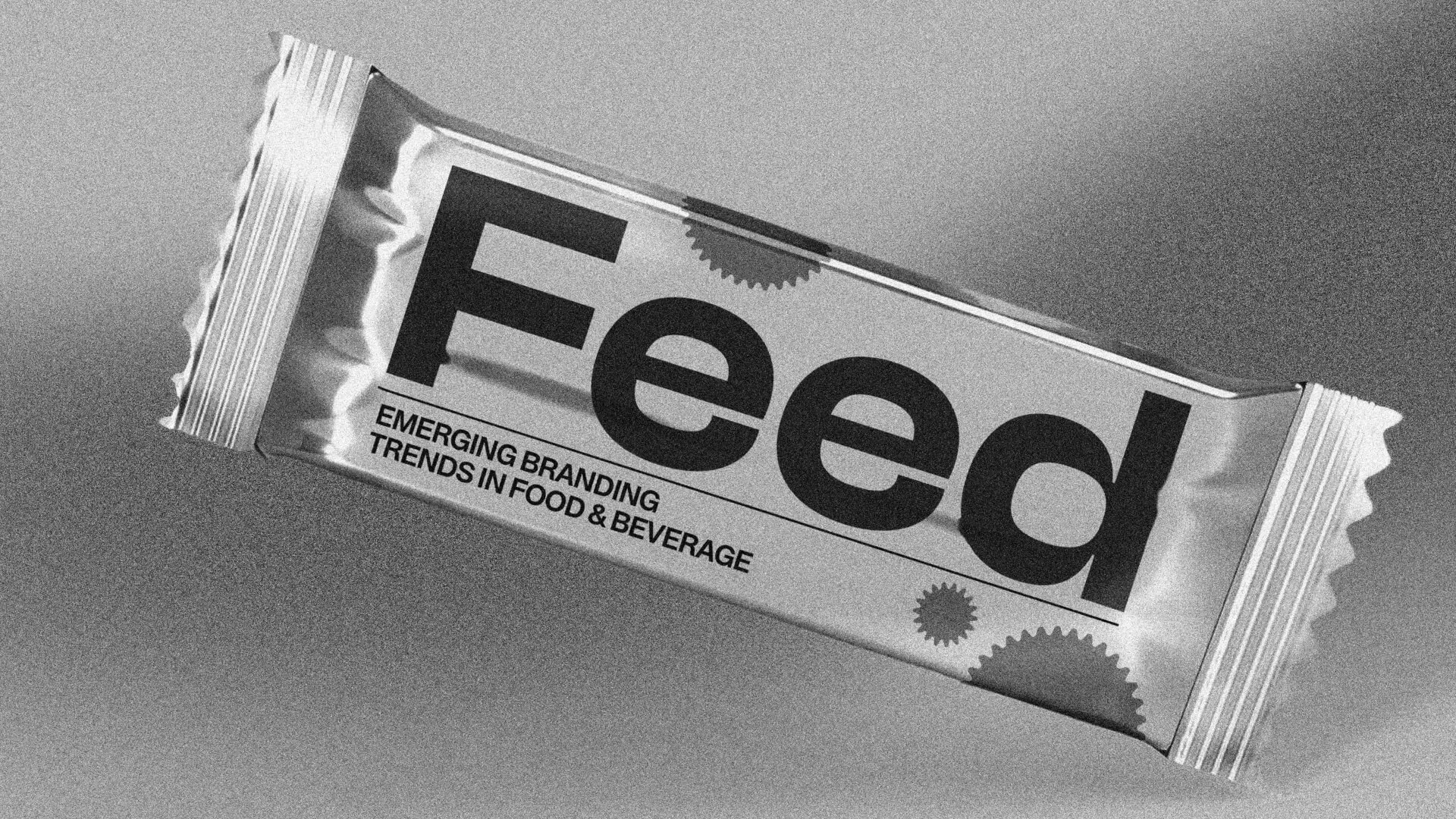 Feed: Emerging Branding Trends in Food and Beverage
As the world continues to change at a rapid pace, food has transcended its fundamental role and now serves as a canvas for self-expression, creativity, and means of escape. In this trend report, Wonderland's Strategy Team breaks down emerging trends in the food and beverage industry and examines what is driving these changes.
The culinary realm is no longer limited to merely satisfying appetites but strives to reflect the prevailing consumer sentiments and values, which include political, environmental and social considerations. In this dynamic landscape, the industry has become a fertile ground for activism and innovation, prompting brands to reimagine traditional practices and adapt to the zeitgeist.
This report breaks down six branding and design trends within the food and beverage industry. It examines what has prompted brands to make these design decisions and discusses how these choices could evolve and change in the future. Our findings show how these trends are influencing the way we create and innovate in the industry, enabling brands to adapt and evolve in the face of change.
INC 16-22
BRAND EXPERIENCE DESIGN